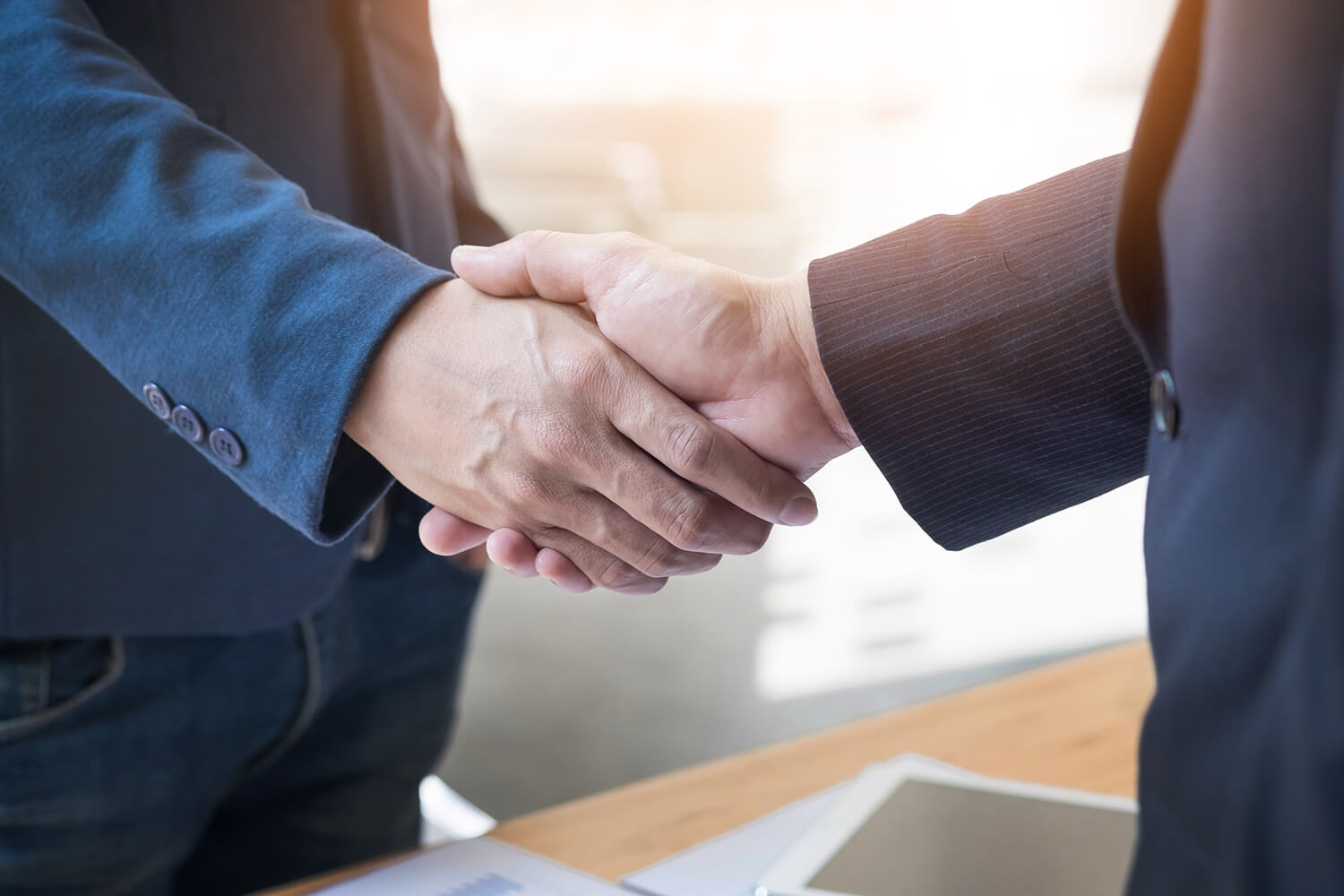 Human Resources
– We believe that if our employees are happy, our customers will always be happy.
– The well -being of our employees is at the forefront of every decision we make. Keeping them safe and healthy is
our top priority.
– In accordance with our policy and the respect we have for human life, we extent the same attention to nature in our manufacturing process.
– The focus on eco-friendly products and respect for life is what helps us put our footprints on the global market of synthetic textiles and leather in various forms.
– We continuously invest in our employees through education for personal and professional development and assuring their happiness while they work with us.
– We ensure a favorable workplace for sustainable learning.
– We value diversity which is the foundation of our continuous innovation.
– For a Job Application, please send your CV and any necessary information regarding your application to
info@ortekstekstil.com.tr