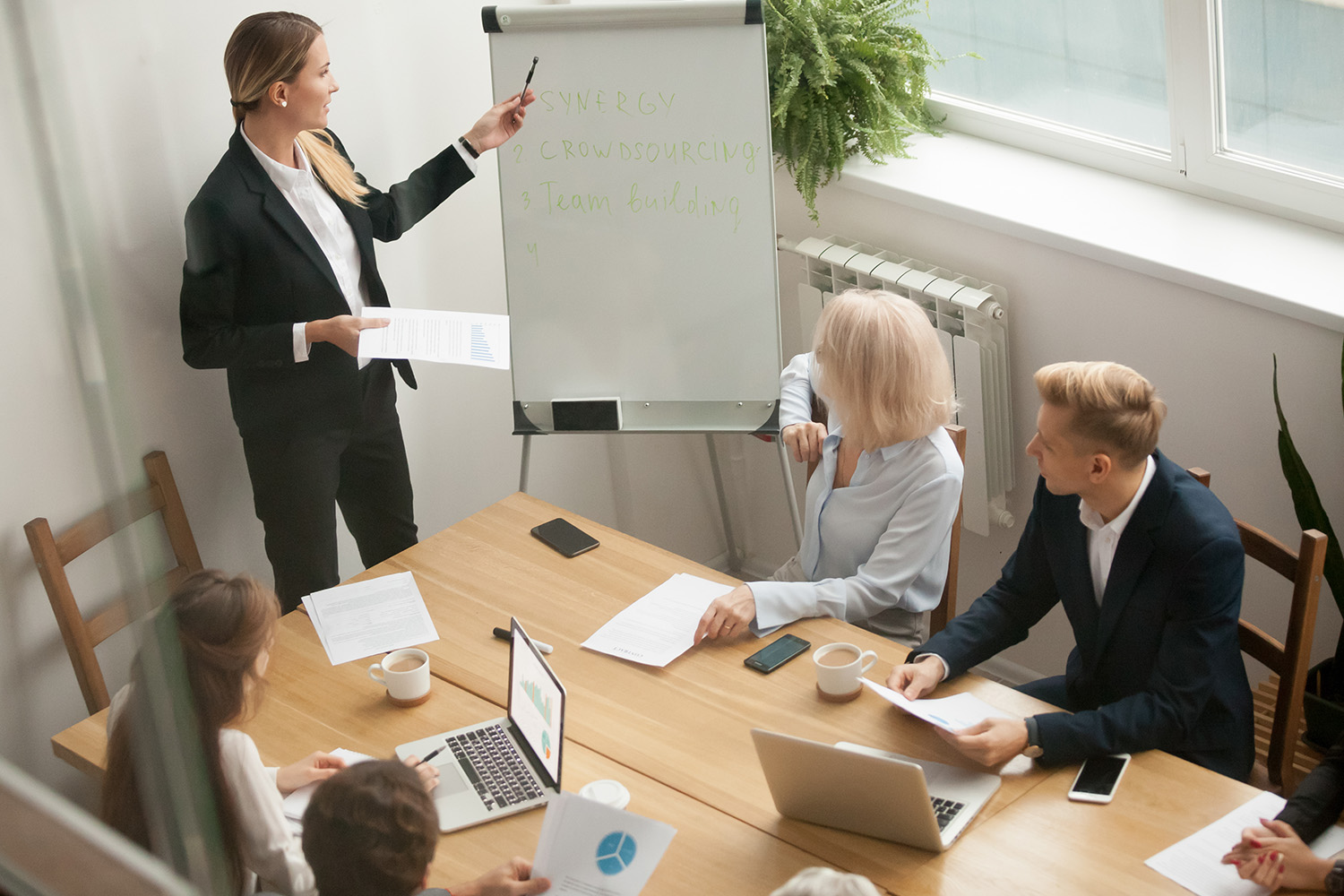 Mission
We exist to develop products and solutions with our team of expert professionals within the artificial leather and textile industry, to provide the best service to all our customers, to provide an open communication to all stakeholders, to strive to go even beyond their expectations and earn their continuous trust. This is our mission and the foundation of our success.
Vision
Our roadmap for the future is built upon respect for the environment and human life. We promise to continuously develop and innovate solutions and products that are not only affordable but also provide security, protection, comfort as well as beauty to contribute to a healthy, happy and comfortable life for generations to come.
Quality Policy
We not only see service as a mission of our company, we also care about cooperation for customer oriented relationship on all our processes.
We believe that we can always improve customer satisfaction with faith,dialogue and lots of smiles.
Our priorities are Human health and environment , our goal is always providing positive effects to the ecosystem. All of our processes we stick to legal terms and regulations.
We heed improve of our employees, we believe that we can improve high quality and high performanced products with education.
Espousing process management from raw material to product delivery to the customers, is our priority.
We believe that sustainable work helps us for recognizing at international area, our working process feed from sustainability.